As promised, I am back with a picture of my Daydream tulips once they had faded to apricot.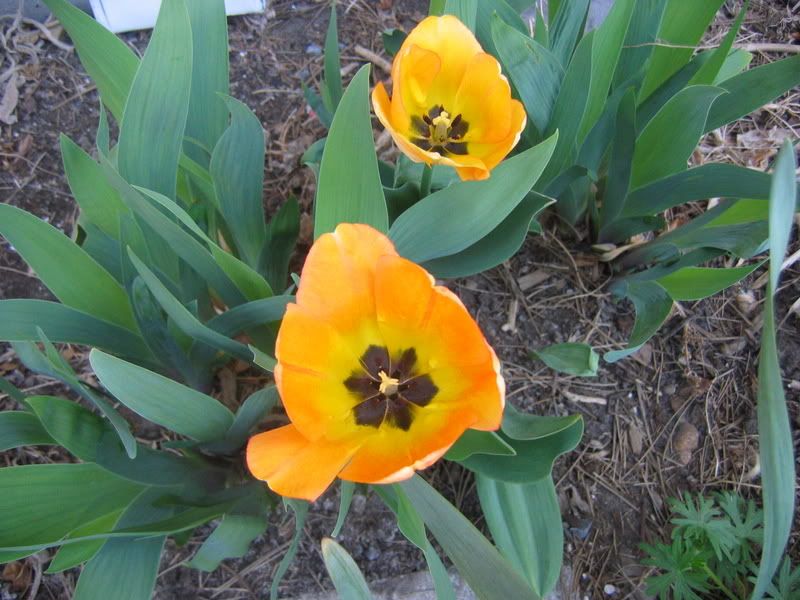 I love the colour, but I was a bit disappointed with how quickly they wilted.

On the other hand, the Emperor tulips not only bloomed again this year, but they had actually increased in number since last year. Their blooms started early, held up for quite a long time, and were strikingly beautiful too. What more can you ask for? Emperor tulips have definitely joined my list of things I will want to include in any future gardens.




Technorati tag: Tulips